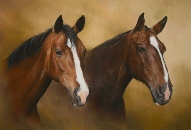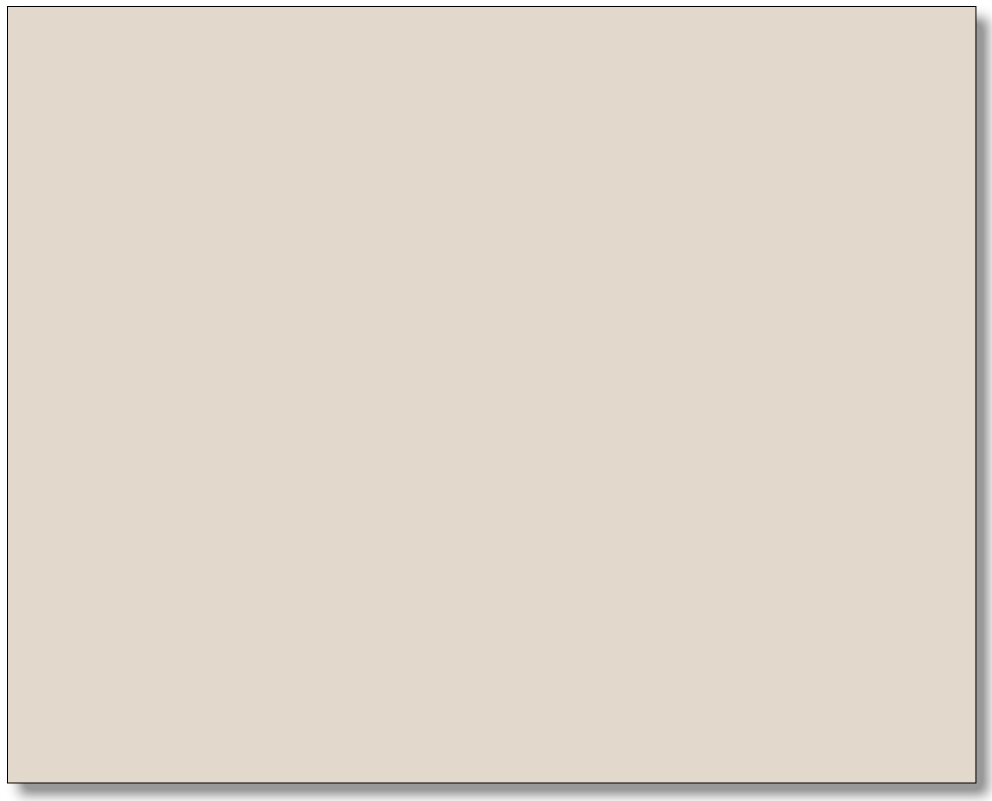 Big thumbs up. When Katy opened the box, she went very quiet and I think she got a bit choked up before turning around with a big smile on her face. She Loved it! Thanks again, I'll be sure to recommend you!
Jackie Cullen, Derbyshire
Thankyou once again for my fabulous painting - I absolutely love it
Jo Cullen, Norfolk
Just a little card to say thankyou so much for the painting - I love it, so does everyone else
Rachel Blueman, York
Thankyou so much for the portrait of Sox, everyone is admiring it and can't believe how like him it is!
Katie Walling, Roxburghshire
Just to say a very big thankyou, over the moon with your work and the time you take doing it.
David & Helen Smith, Clywd
I always hope that my work speaks for itself, but my customers' reactions speak just as loudly. Here are just a few of the lovely comments I have received over last few years.
Thankyou so much for the portrait you did of Jo….it brought tears to our eyes. It is wonderful to have something that we can see every day and that brings back such happy memories of him
Jacquie and Neil Thomson, Beverley
Many many thanks, we are thrilled with it. Your work really is exceptional
Pat Barford, Boston (Lincs)
….how thrilled I am with the picture. It is amazing and you have captured every detail perfectly. It will take pride of place in our lounge. I have had 'Ronni' ,as she is known to us, for many years and she is truly part of the family so it really was the perfect present.
Laura Chadwick, Warwickshire
Pat B, Boston (Lincs)